Loving God & Others
in Deed and in Truth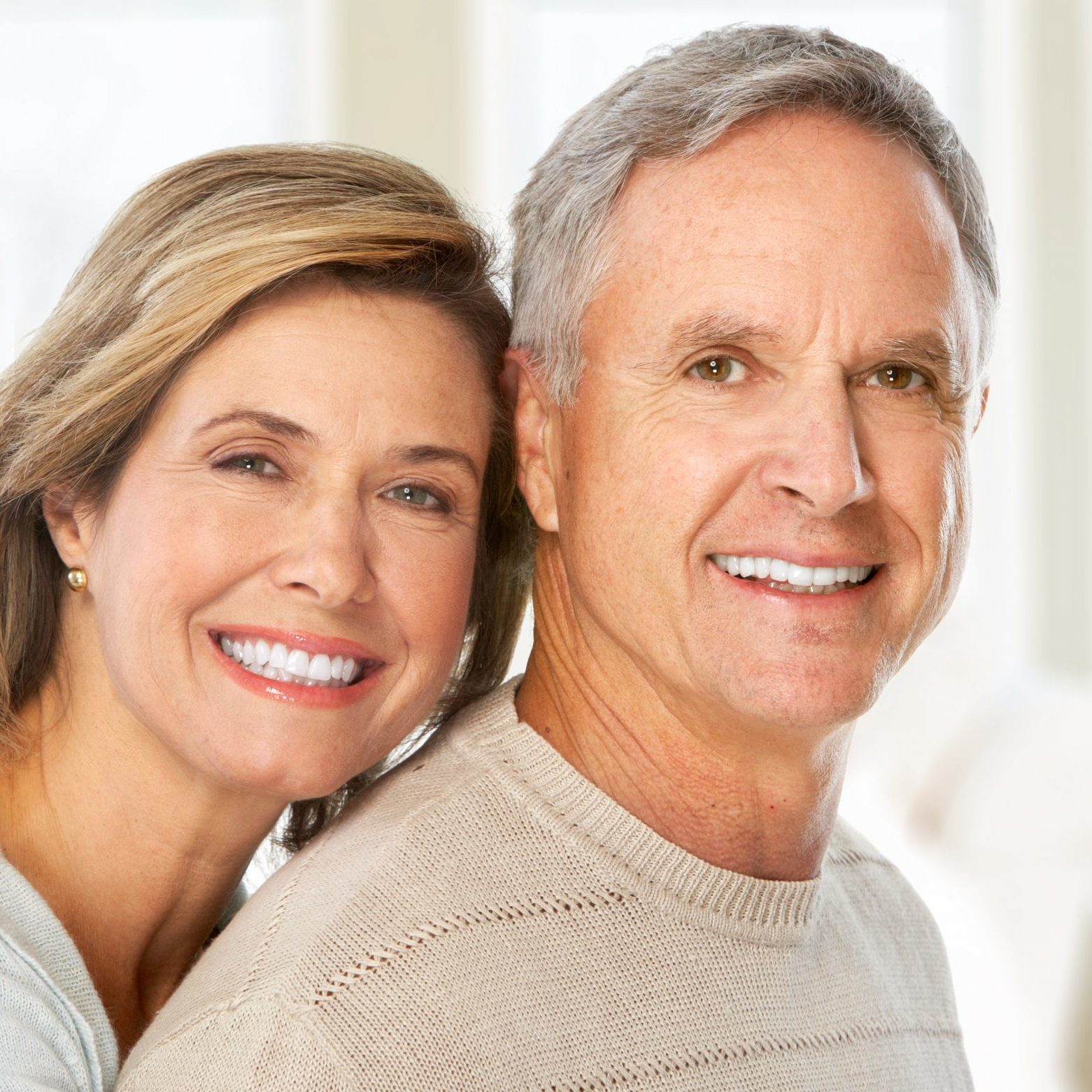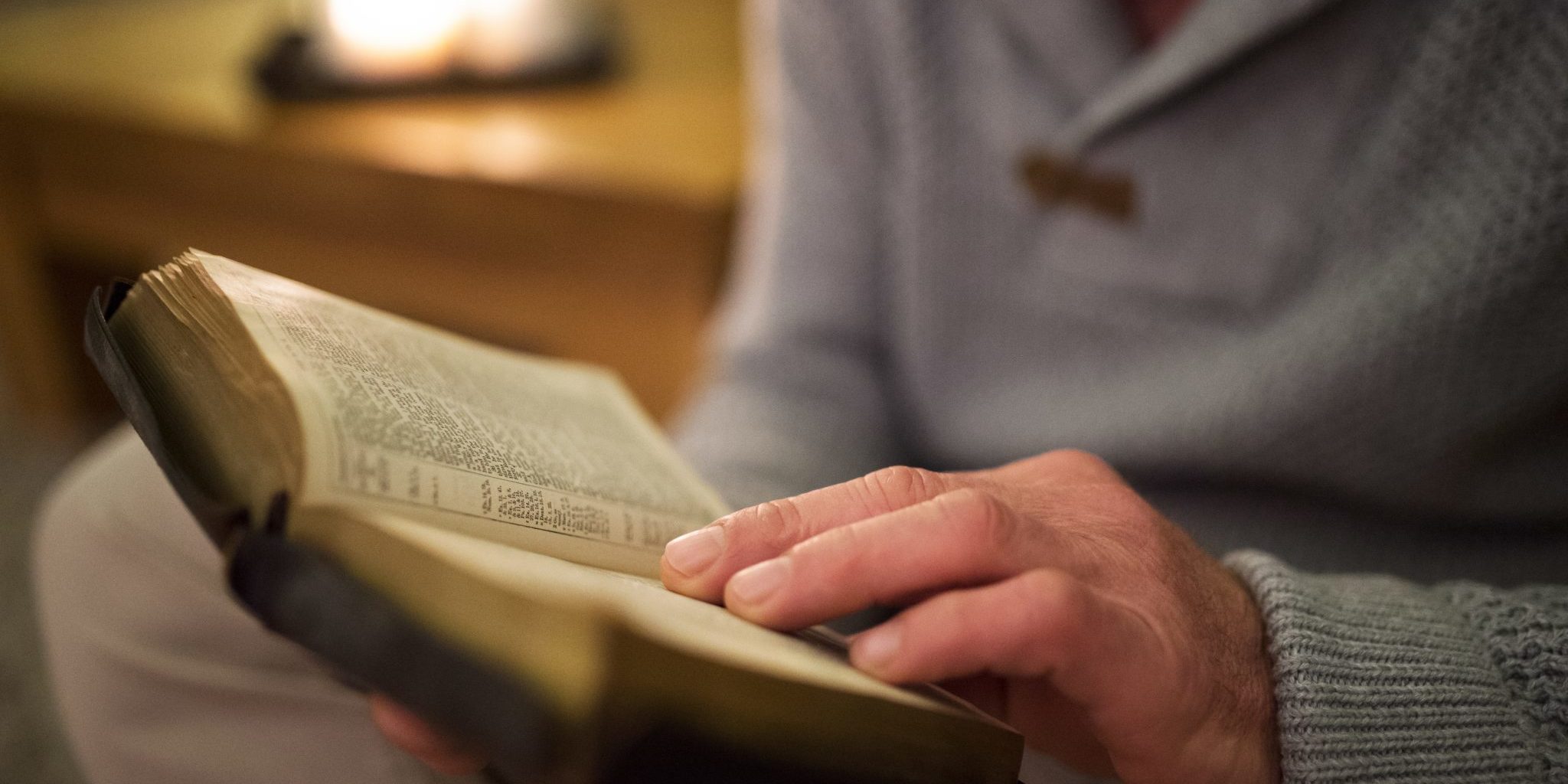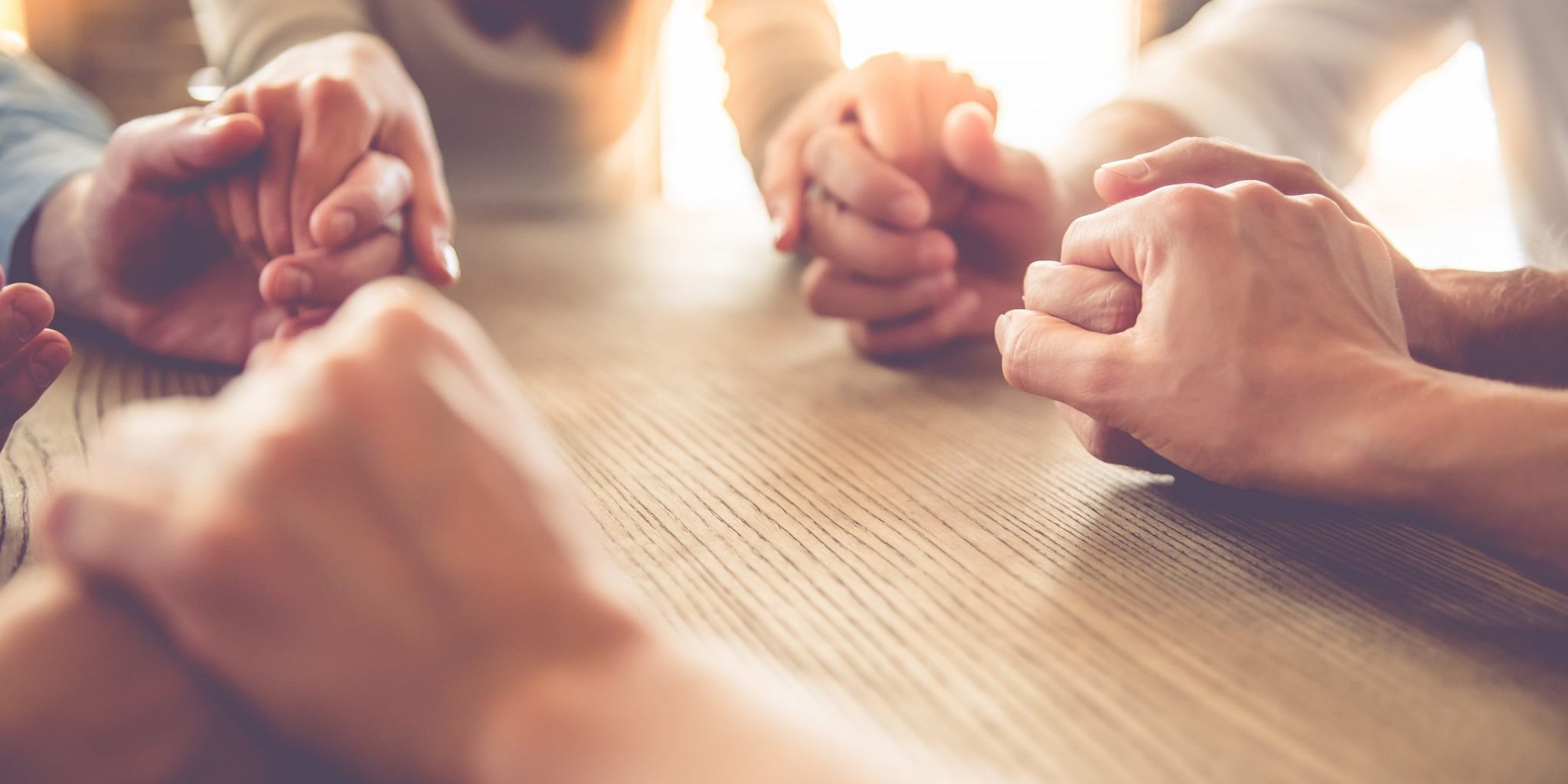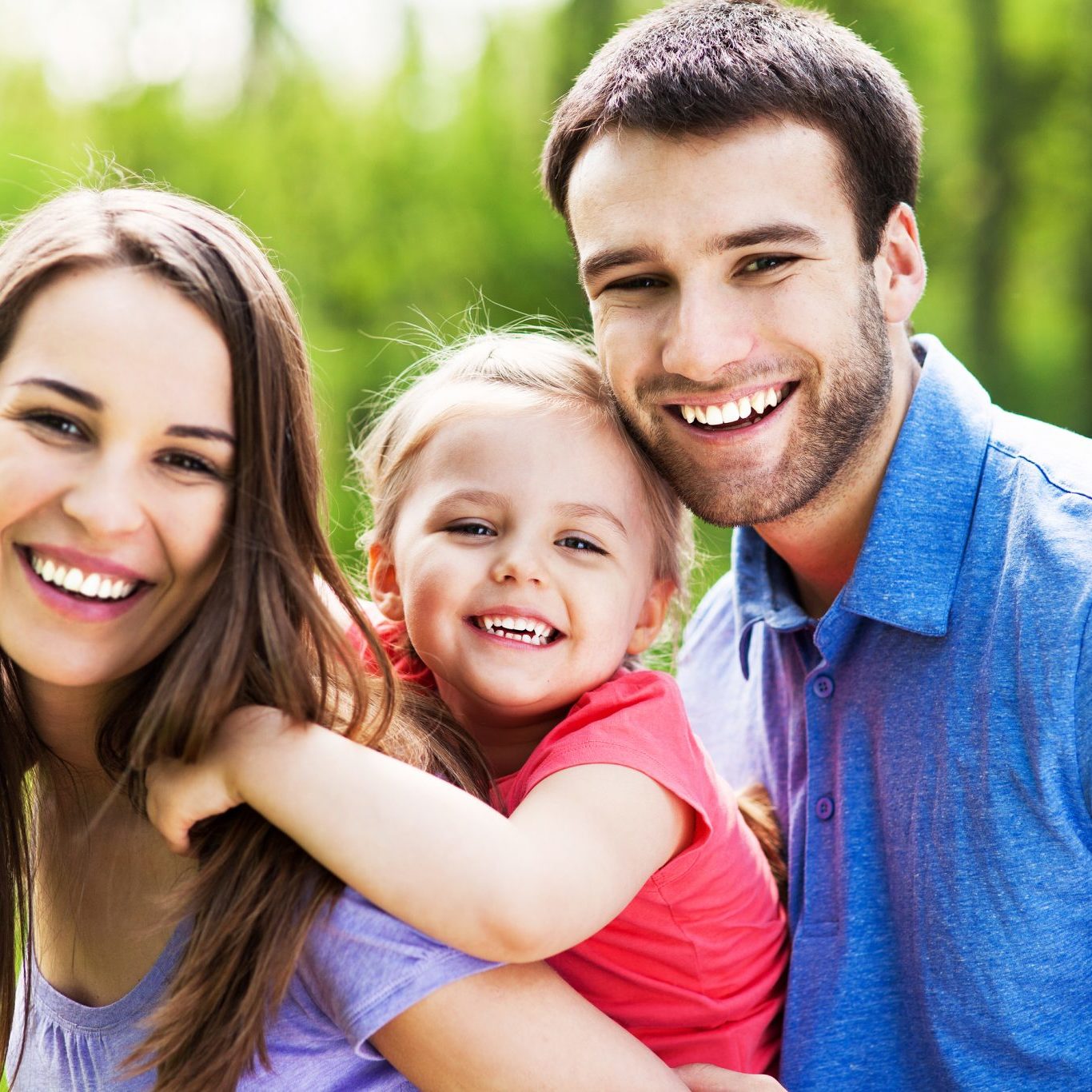 Welcome to the Heritage Baptist Church of Alexandria, LA, website.  We would love for you to take the time and check us out.  Here you will find what we believe, what we are about, some sermons that might be of interest; as well as our service times and what God says about eternal life.

After you have "checked us out" on the web, we want to invite you to check us out in person at church.  I would love the opportunity to meet you personally and thank you for considering us as you Home Church.
Our prayer is that our site will give you an idea of the heart of Heritage Baptist Church, and that you will find the will of God for your life as you seek the church home that He would have you be a part.
We look forward to seeing you soon!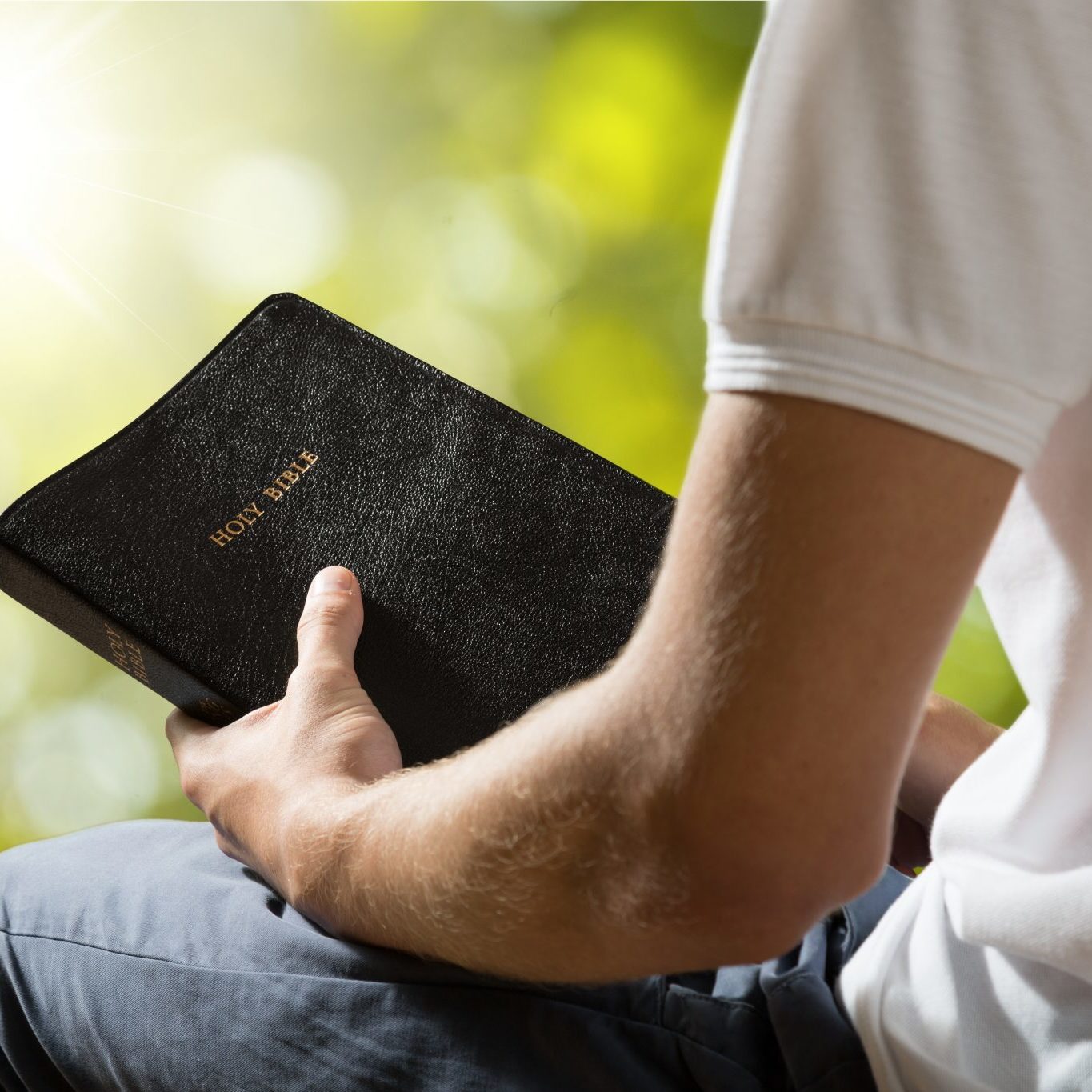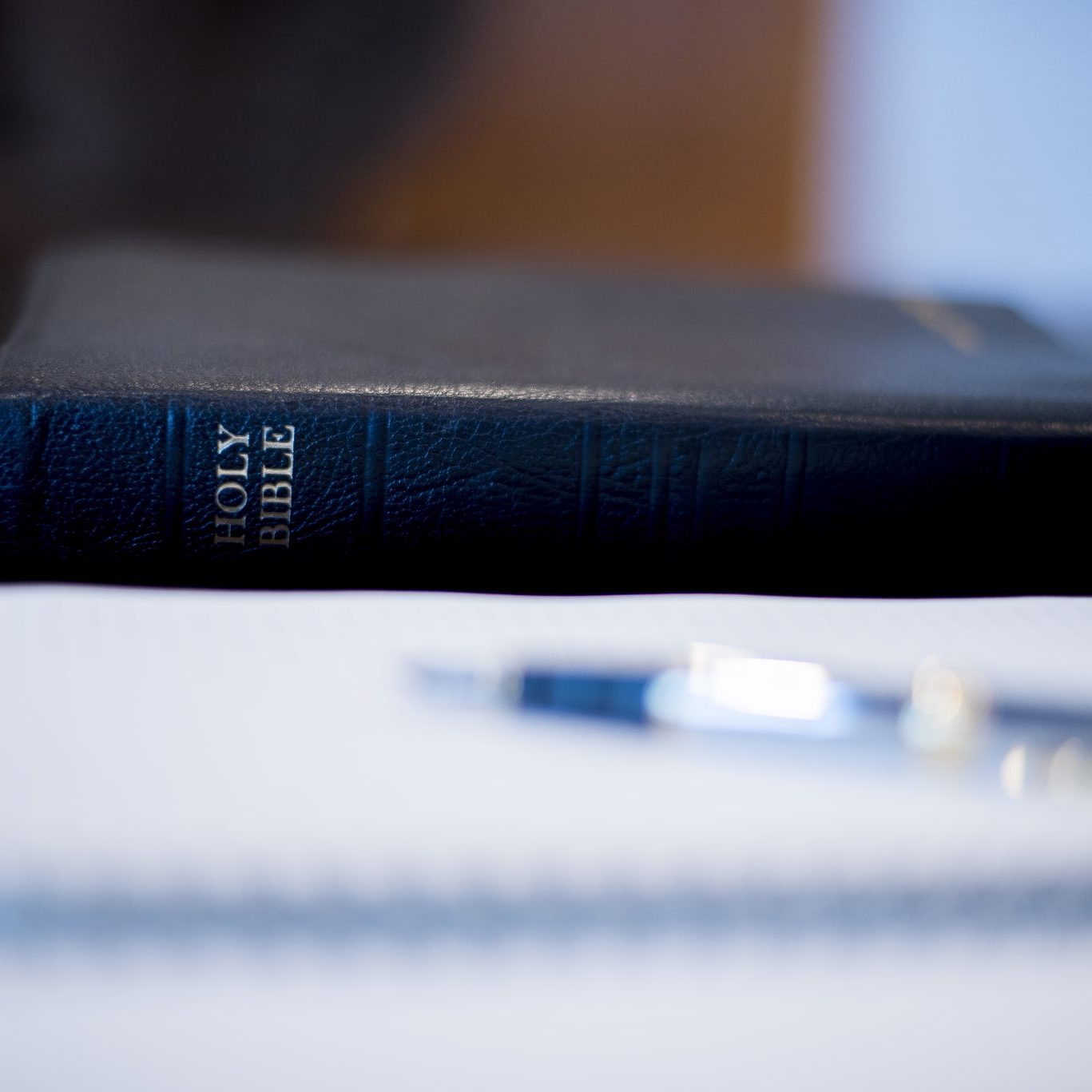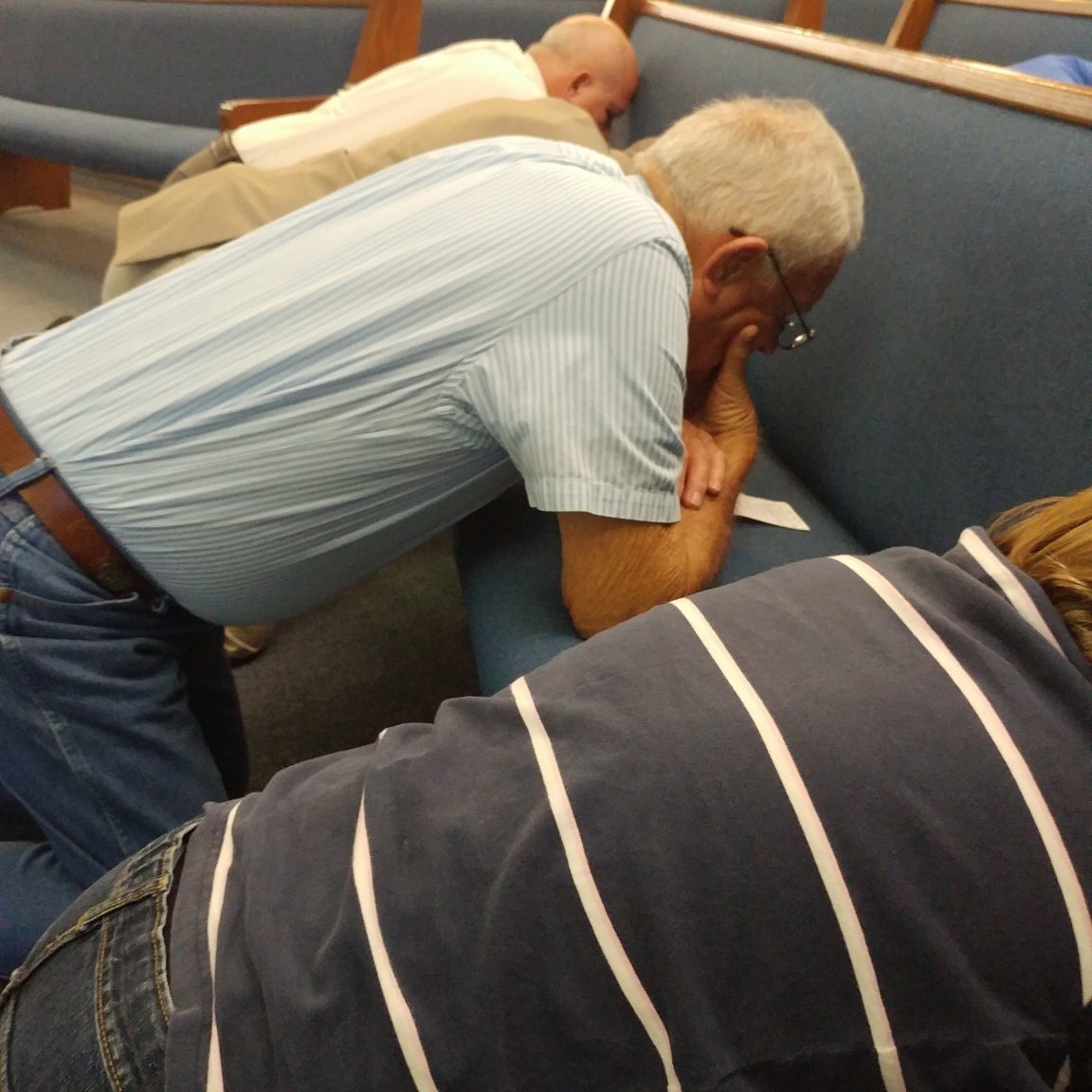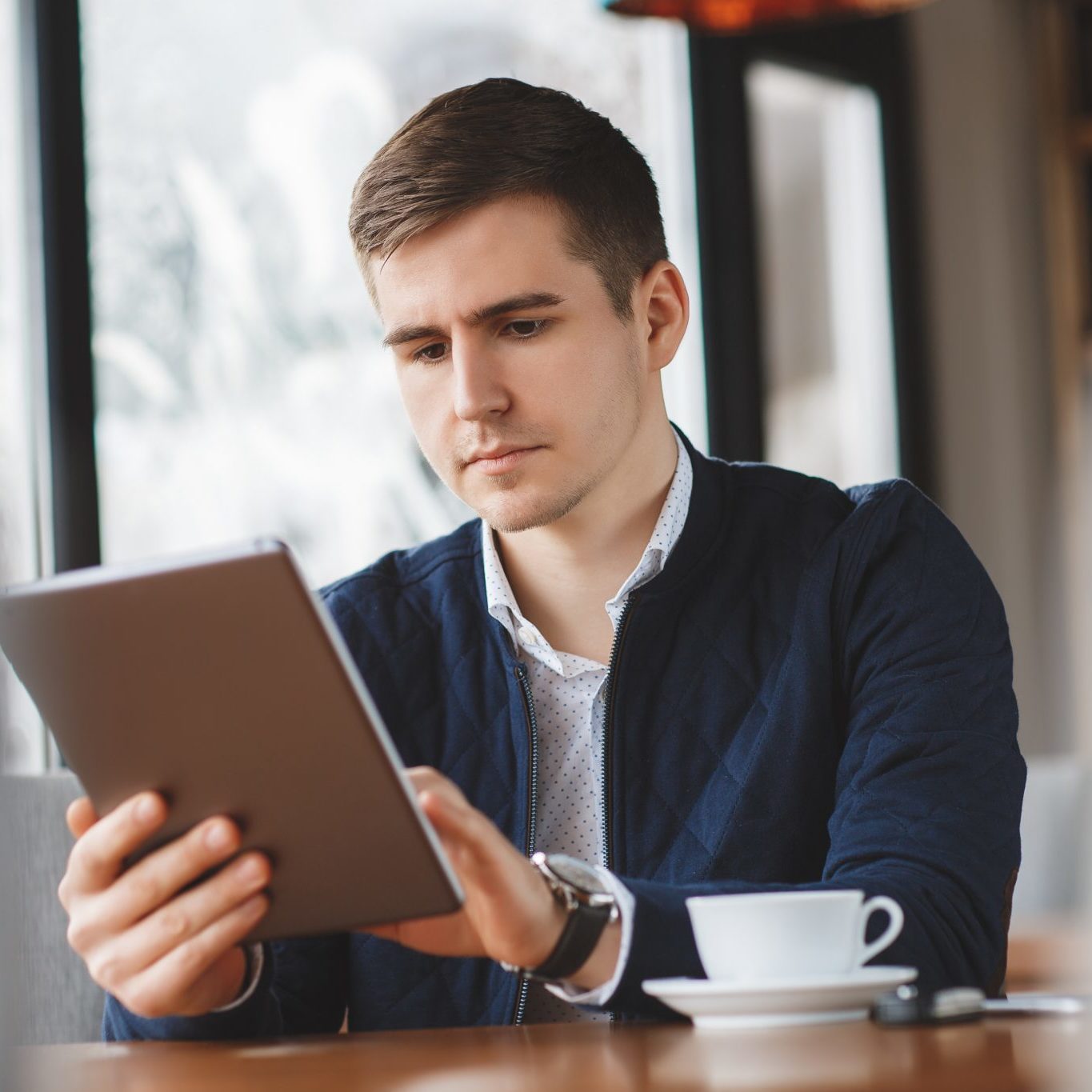 Have questions? Unsure of what to expect? A little skittish? We hope to make you feel as welcome as possible.